BrewCon 2016
BrewCon 2016 will be held in Dublin on Saturday 23rd April.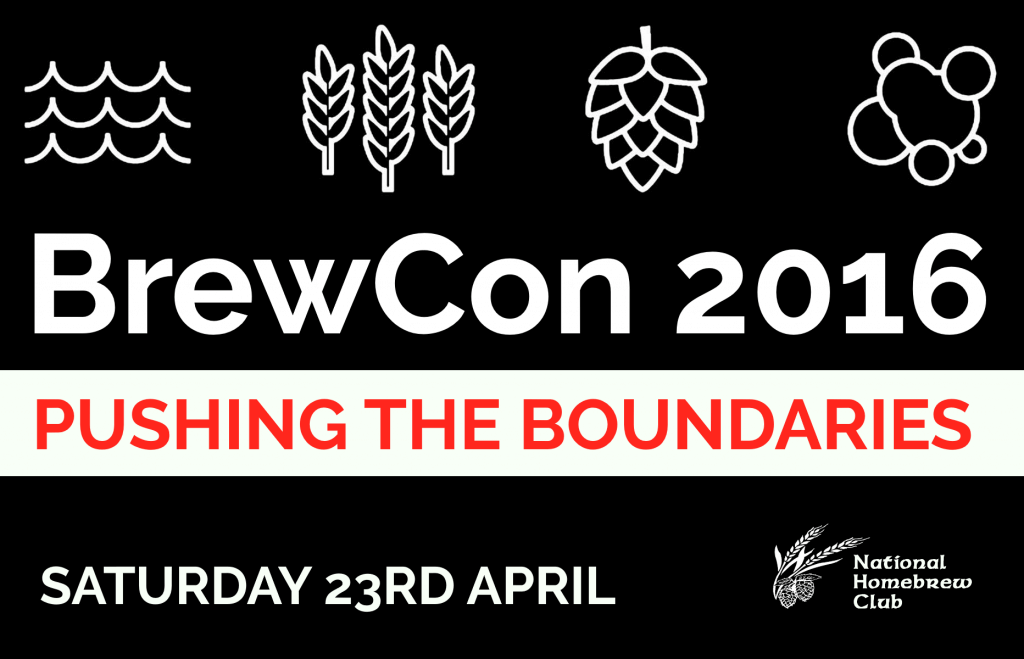 We are aiming to build on last year's very successful event and make the event even more relevant and educational for homebrewers.
This year the theme will be "Pushing the Boundaries" and will focus on helping brewers turn good beer, into great beer.