National Homebrew Championship 2015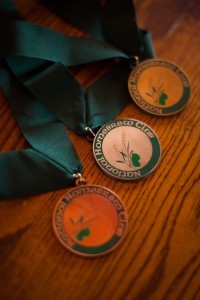 We are delighted to launch the 3rd National Homebrew Championship.
Carrying on last years success the competition will be held over two days in two cities bringing over 70 beer, cider and wine judges together with over 50 stewards and staff from all over the island.
The first leg will be hosted by the Galway Homebrew Club on February 21st and the final leg will be held in Dublin on March 7th.
---
This year we will be adding to last years 24 BJCP categories with specialty IPA and wine category medals on offer. We will be launching our competition site in the coming weeks and it will contain all the details needed to enter.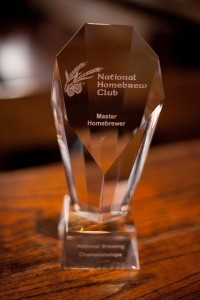 The closing date is February 8th and this is also the last day to get your entries to the bottle drop locations.
---
Venues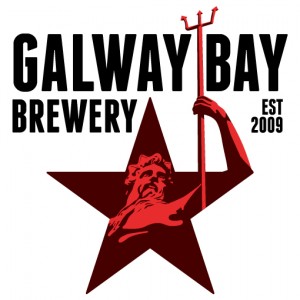 For the 2015 edition of the National Brewing Championship we are delighted to be teaming up with the Galway Bay Brewery.
Both weekends of this years championship will take place in Galway Bay Brewery pubs.
On February 21st The Oslo in Salthill, Galway, will host the first leg whilst Alfie Byrne's in Dublin, will host the finale on March 7th.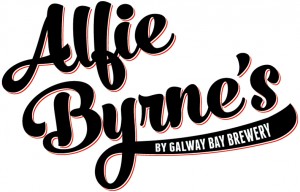 Entrants, club members and the general brewing public are welcome to pop in for a pint and watch the proceedings and awards ceremony. Keep an eye here and on our social media for times and updates.
Don't forget there are less than 25 days to get your beers registered, paid and delivered to a drop point! February 8th is the deadline, www.nhccomp.com
---
Prizes
The 2015 National Brewing Championships will have the biggest prize yet for out best of show winner.
Thanks to the Beer Heaven, Premier International and Brouwerij Huyghe in Melle (brewers of Delirium Tremens, Mongozo & La Guillotine) this years winner will be treated to a deluxe beer trip to Belgium.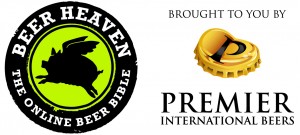 The winner will fly to Brussels on Thursday Sept 3rd courtesy of Beer Heaven and Premier International. From Brussels they will travel to Brouwerij Huyghe in Melle by train. An in depth tour of the brewery, tastings and lunch await. Returning to Brussels in the evening for dinner our winner will check into their hotel in Brussels city centre.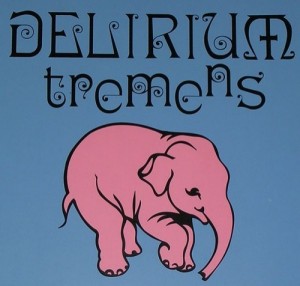 The excitement of the day before may be too much for some so Friday morning is free to tour Brussels or take it easy… That afternoon our winner will have a VIP pass to the Brussels Beer Festival in the Grand Place, Brussels City centre, including access with trade and press at 4pm (2 hours before public). They will have a wristband giving complimentary beers up to 7pm. After the festival they will need some down time so it's off with a VIP Pass to the Hoppy Loft at Delirium Cafe for a buffet meal and complimentary de Huyghe beers. It's then back to the hotel and a return flight to Dublin the next morning.
An outstanding prize and one every home brewer would truly enjoy. To be in with a chance of getting on that plane get your entry in NOW for the 2015 National Brewing Championships – nhccomp.com. Closing date is February 8th.