National Homebrew Week Sept 29th-Oct 5th 2014
We at the National Homebrew Club are launching Ireland's first National Homebrew Week. It will run from Monday September 29th to Sunday October 5th 2014 with brewing events island-wide.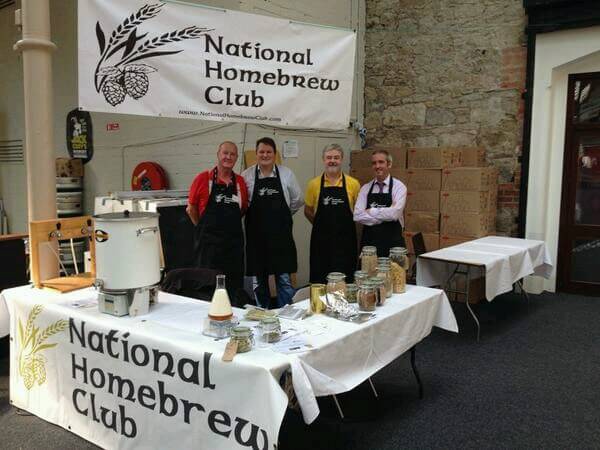 Whether you are a beginner and don't know your syphon from your  batch sparge or are thinking about taking the next step in your brewing career there will something for you.
Events are being organised by each of our local clubs and include:
Guided tastings
Making your own equipment
Hop growing & picking
Kit & Extract brewing
All-grain brew day demonstrations with hands on advice from experienced brewers.
We also have inaugural meetings of our fledgling local clubs in Meath and Crumlin. Over the next week we will have an itinerary of what is happening. Stay tuned and in the mean time check out your local club here or you can find us on Facebook or Twitter.