2020 NHC National Brewing Championships
The National Homebrew Competition will take place on Saturday 21st March 2020.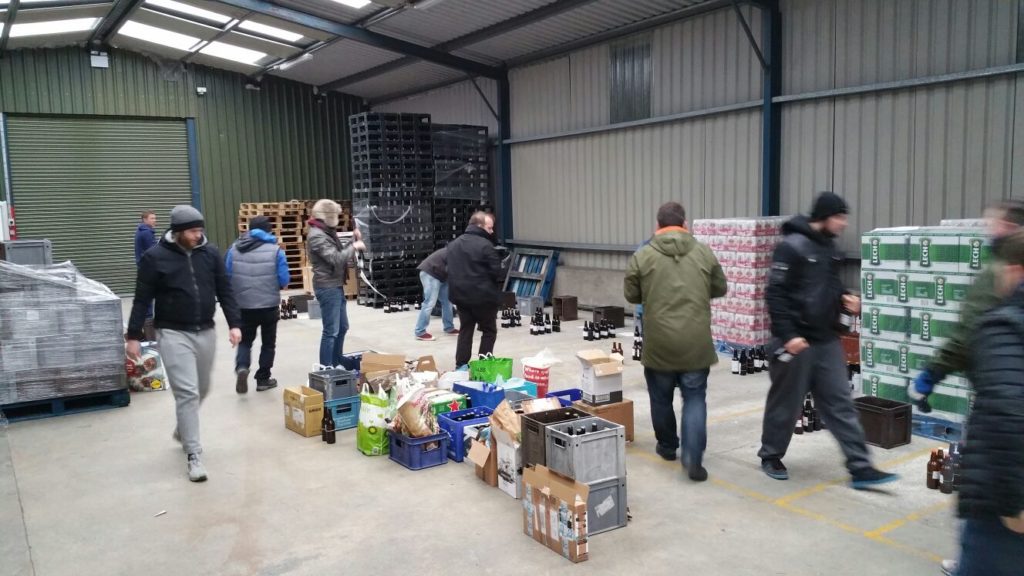 We are looking for volunteers to help run the competition.
We will need help with:
Bottle Sorting
Acting as Drop off points
Stewarding
Judging
Cellarperson
Scoresheet Manager
Steward Manager
Comp Organiser
Judging Officer
General Logistics
If you're interested stick your name down here. We will be setting up a conference call to divvy up the jobs soon. This is a good opportunity to see behind the scenes how the nationals is organised and run.