National Brewing Championship 2015 Venues
For the 2015 edition of the National Brewing Championship we are delighted to be teaming up with the Galway Bay Brewery. Both weekends of this years championship will take place in Galway Bay Brewery pubs.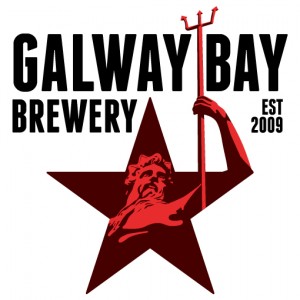 On February 21st The Oslo in Salthill, Galway,  will host the first leg whilst Alfie Byrne's in Dublin, will host the finale on March 7th.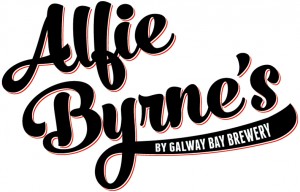 Entrants, club members and the

general brewing public are welcome to pop in for a pint and watch the proceedings and awards ceremony. Keep an eye here and on our social media for times and updates.
Don't forget there are less than 25 days to get your beers registered, paid and delivered to a drop point! February 8th is the deadline.