National Homebrew Championship 2015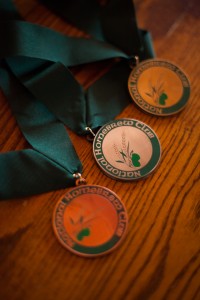 We are delighted to launch the 3rd National Homebrew Championship. Carrying on last years success the competition will be held over two days in two cities bringing over 70 beer, cider and wine judges together with over 50 stewards and staff from all over the island. The first leg will be hosted by the Galway Homebrew Club on February 21st and the final leg will be held in Dublin on March 7th.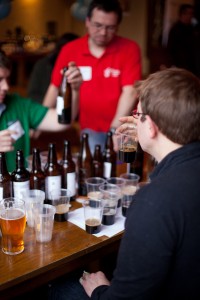 This year we will be adding to last years 24 BJCP categories with specialty IPA and wine category medals on offer. We will be launching our competition site in the coming weeks and it will contain all the details needed to enter.
The closing date is February 8th and this is also the last day to get your entries to the bottle drop locations.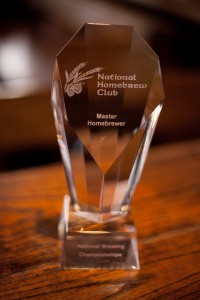 Stay tuned over the coming weeks as we finalise venues and announce  some very exciting prizes.